Honours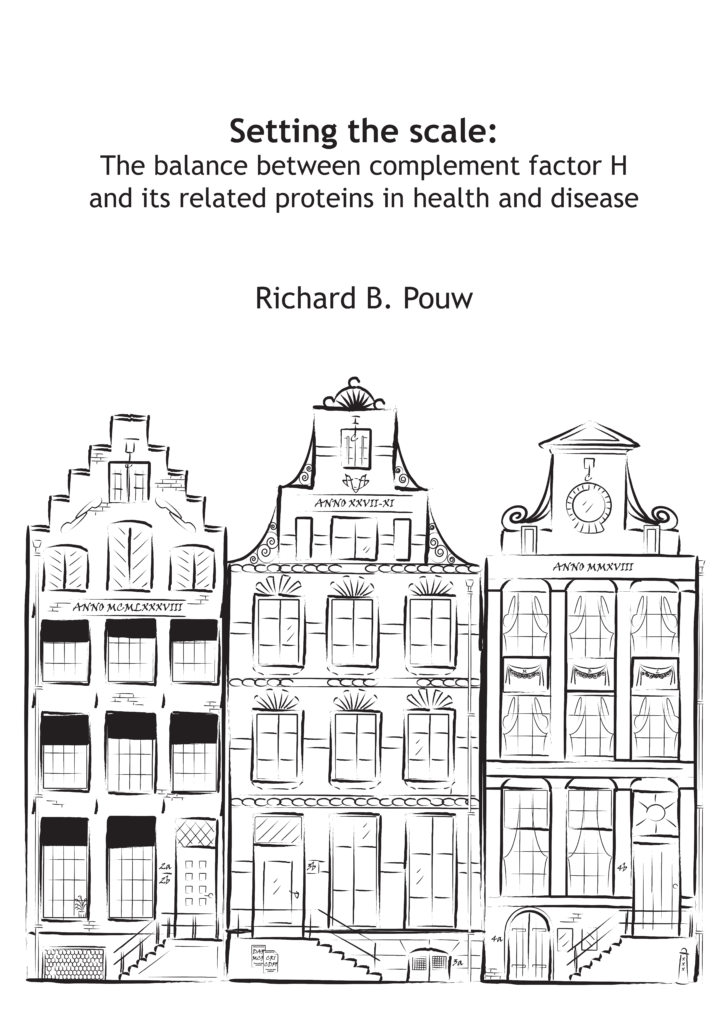 PhD Cum laude at the Faculty of Medicine, University of Amsterdam, Amsterdam, the Netherlands, in 2018.

Thesis title: Setting the scale: The balance between complement factor H and its related proteins in health and disease.

Full Thesis on UvA-DARE
Grants

European Hematology Association Kick-Off Grant.
Personal grant, awarded in 2021.

Swiss National Science Foundation Spark Grant.
Personal grant, awarded in 2020.

University of Basel Excellent Junior Researcher Fund.
Personal grant, awarded in 2020.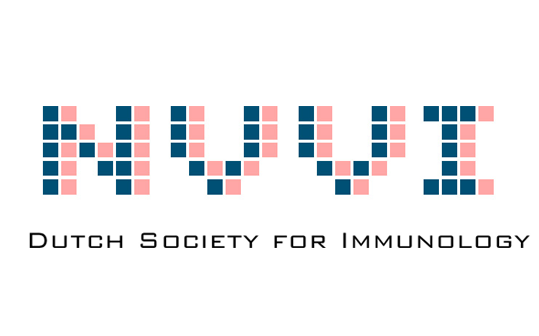 Dutch Society for Immunology PhD Scholarship for Working visits.
Personal grant used to visit the Complement Research Group of Dr. Józsi at the Eötvös Loránd University, Budapest, Hungary in 2015.
Travel Awards

ICS Travel Award at the 26th International Complement Workshop, Kanazawa, Japan 2016.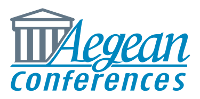 Agean Conference Travel Award at the 9th International Conference on Complement Therapeutics, Rhodes, Greece, 2016.
Presentation Awards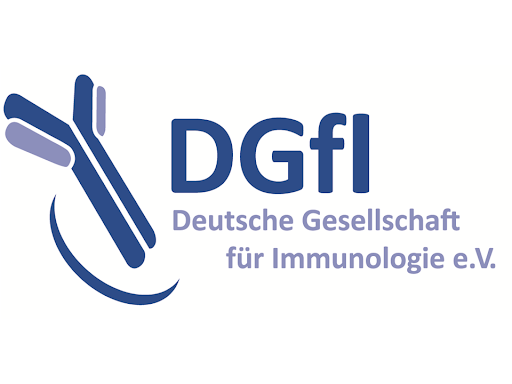 Best Oral Presentation Award at the 1st DGfI Complement System Meeting, Online, 2021.

ICS Trainee Award at the 25th International Complement Workshop, Rio de Janeiro, Brazil, 2014.
Best Poster Presentation Award at the 14th European Meeting on Complement in Human Disease, Jena, Germany, 2013.

Ralph Steinman Memorial Outstanding Poster Award at the 8th ENII – Porto Conte Ricerche Summer School in Advanced Immunology, Sardinia, Italy, 2013.